Randomized controlled trial of the effectiveness of a soybean-maize-sorghum based ready-to-use complementary food paste on infant growth in South Kivu, Democratic Republic of Congo, AJCN (Am J Clin Nutr 2012;95:1157-1164).
Bisimwa, G., Owino, V., Bahwere, P., Dramaix, M., Donnen, P., Dibari, F., Collins, S., (2012)
http://ajcn.nutrition.org/content/95/5/1157.full?sid=870a655c-cea8-4afc-8512-ffc1b8b63083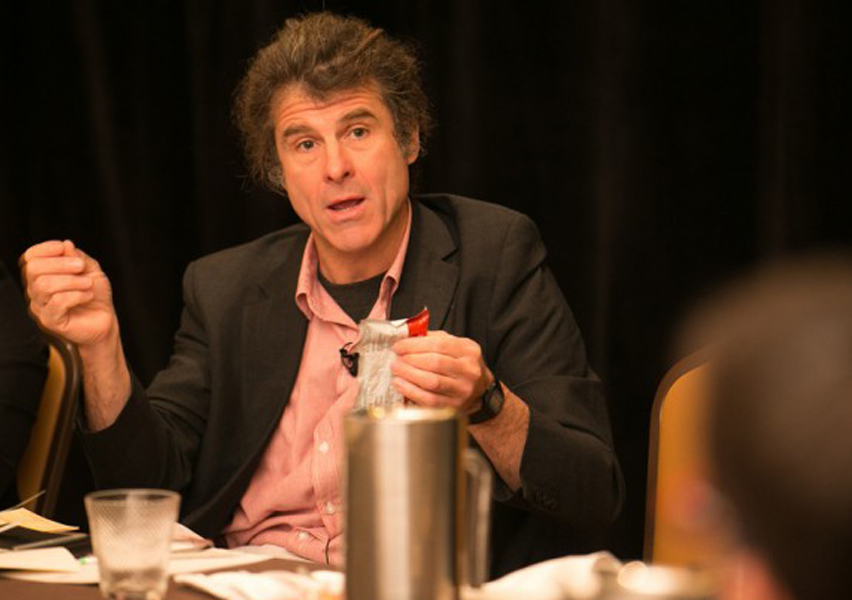 Dr Steve Collins gives a hugely informative and enlightened interview to ENN podcast while discussing his candid Reflections on the UN Global Action Plan on Wasting.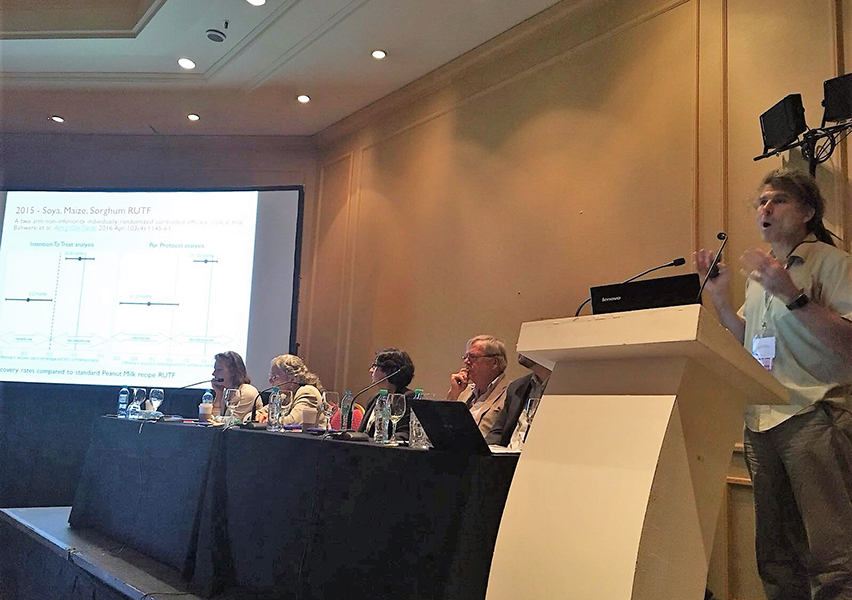 The ground-breaking results from a clinical trial of a Ready-to-Use Therapeutic Food (RUTF) product made without milk or animal source protein and undertaken in Malawi in 2016, were recently unveiled by VALID Nutrition's Founder, Dr Steve Collins.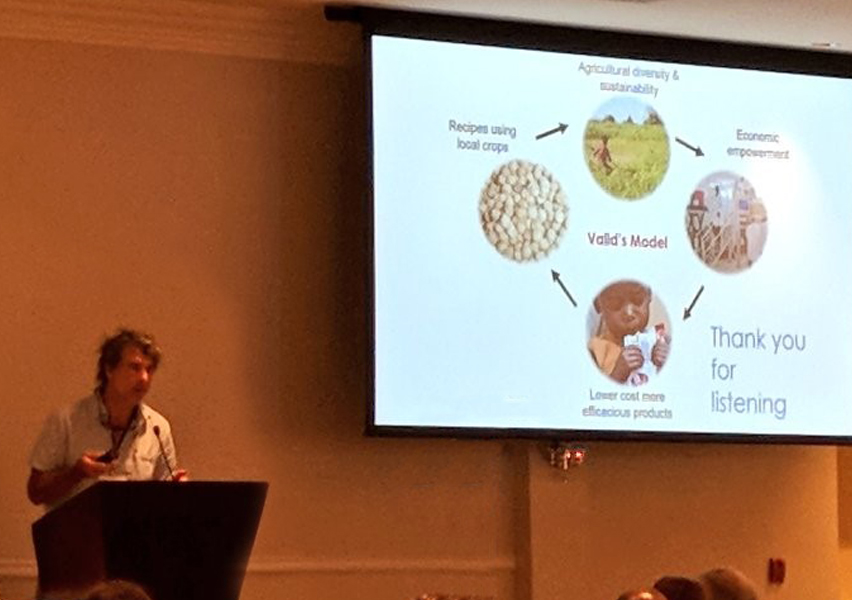 Food Assistance for Nutrition Evidence Summit on June 27th and 28th, 2018 in Washington D.C.
"It is scandalous that a product with several critical advantages and high quality scientific evidence to support it, can be blocked because of bureaucracy and vested interests"
IT'S TIME TO BREAK THE MOULD