Randomized controlled trial of the effectiveness of a soybean-maize-sorghum based ready-to-use complementary food paste on infant growth in South Kivu, Democratic Republic of Congo, AJCN (Am J Clin Nutr 2012;95:1157-1164).
Bisimwa, G., Owino, V., Bahwere, P., Dramaix, M., Donnen, P., Dibari, F., Collins, S., (2012)
http://ajcn.nutrition.org/content/95/5/1157.full?sid=870a655c-cea8-4afc-8512-ffc1b8b63083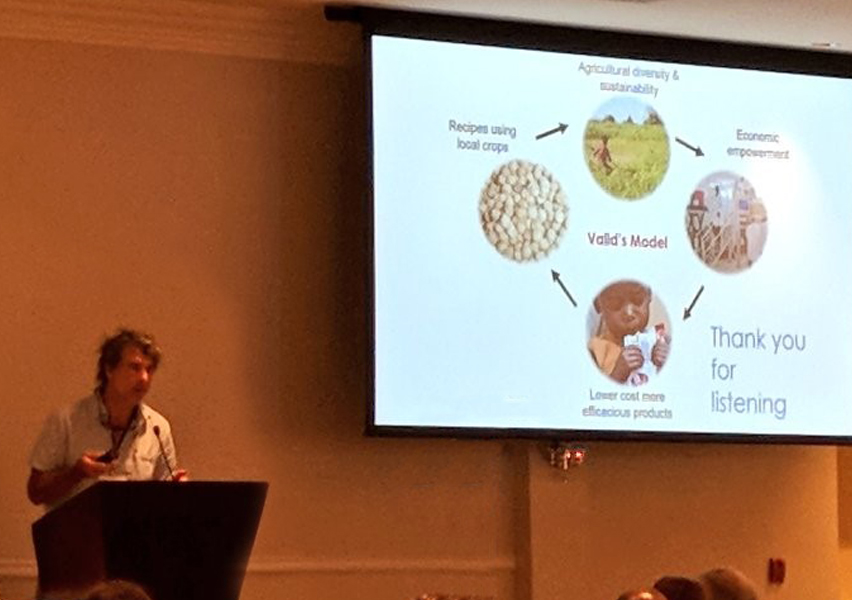 Dr Steve Collins reflects on the opportunities and problems associated with the USD$250 million contribution announced by Administrator, Samantha Power of USAID – a positive catalyst for change?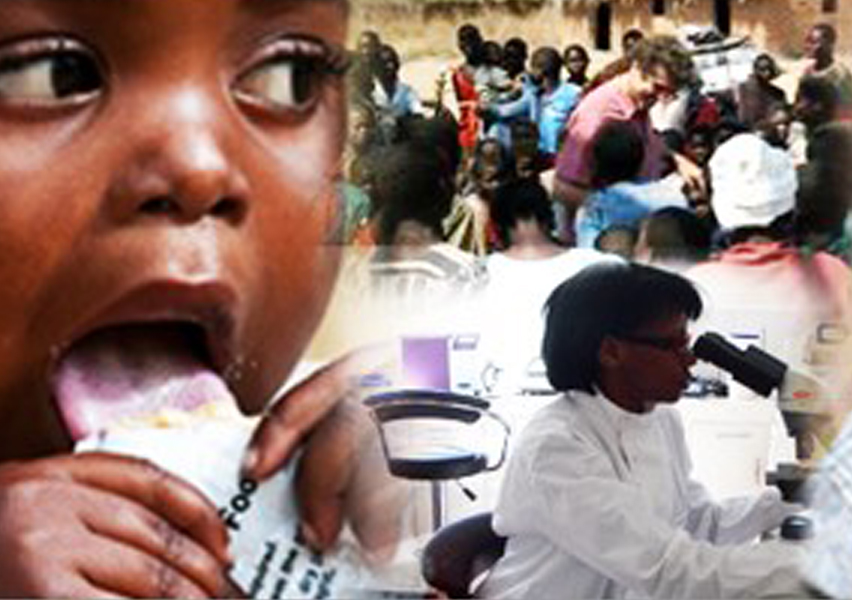 VALID commissioned and achieved peer-review of a professional report to quantify objectively the overall climate impact profile of the amino-acid enhanced, plant-based RUTF recipe. It has found that the overall global warming potential impacts of the plant-based RUTF recipe are 47%-52% less than the milk-peanut based recipe.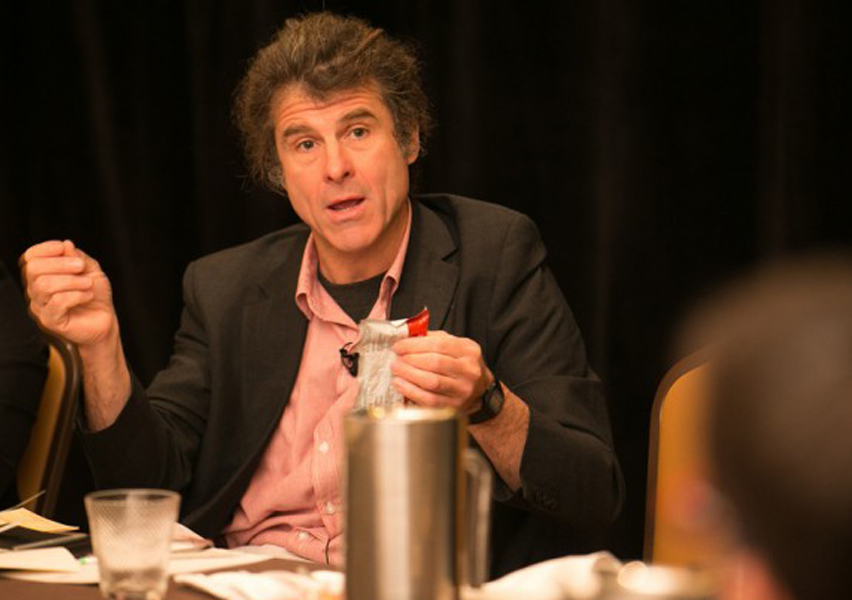 Dr Steve Collins gives a hugely informative and enlightened interview to ENN podcast while discussing his candid Reflections on the UN Global Action Plan on Wasting.
IT'S TIME TO BREAK THE MOULD