IT'S TIME TO
BREAK THE MOULD
"Our philosophy is not to import solutions into the developing world,
but to add value to society and industry locally."
Dr Steve Collins (MBE), Founder & Director
IT'S TIME TO
BREAK THE MOULD
"Our philosophy is not to import solutions into the developing world, but to add value to society and industry locally."
Dr Steve Collins (MBE), Founder & Director
We develop innovative nutritious foods to address malnutrition.
We build evidence on how to better address malnutrition.
We develop new food product formulations that use more locally available ingredients.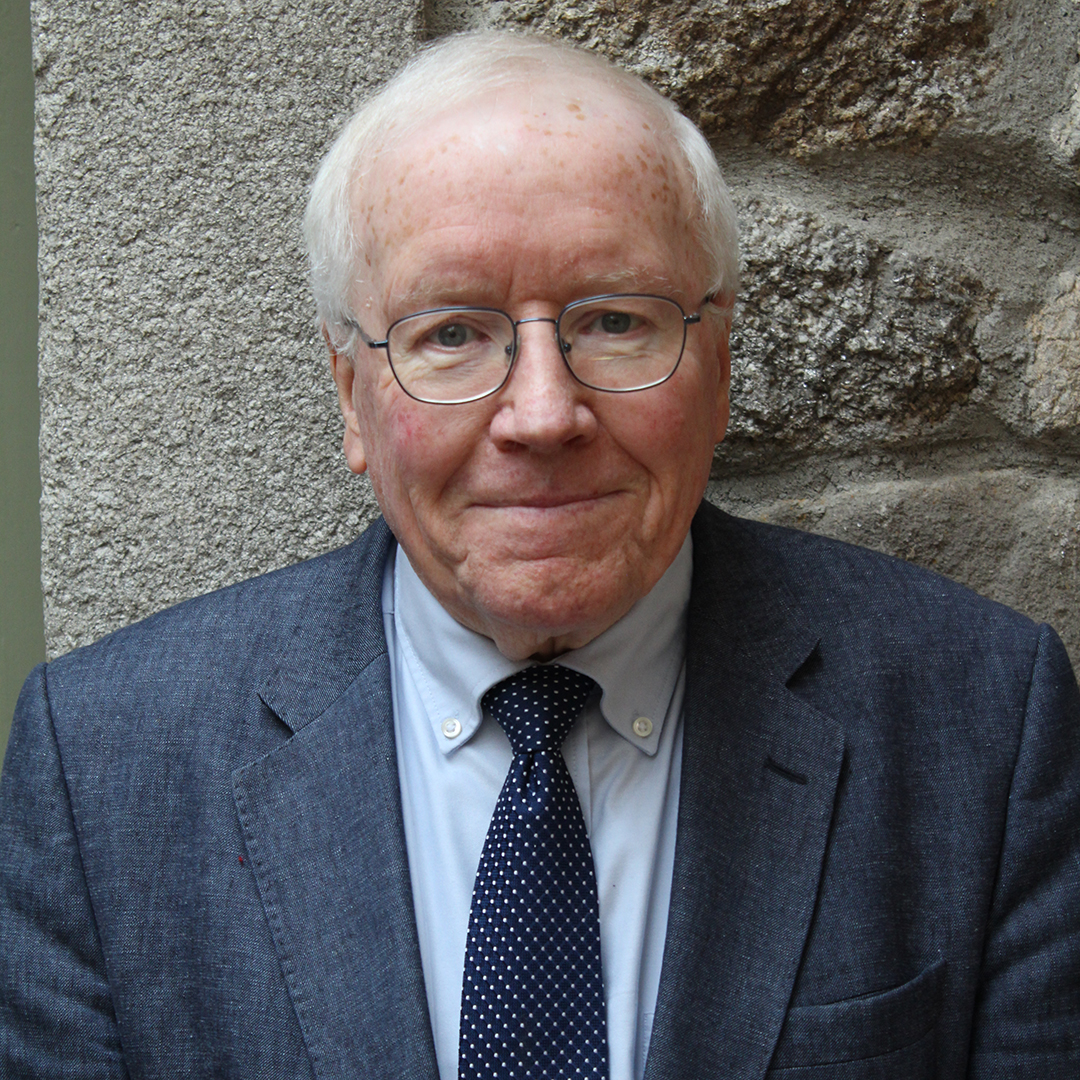 In memory of Howard
Howard was a man who thought big. His impact in bettering the lives of countless people was hugely inspiring.
Dr Steve Collins, MBE, reflects on the incredible life and legacy of our dear colleague and friend, Howard Dalzell.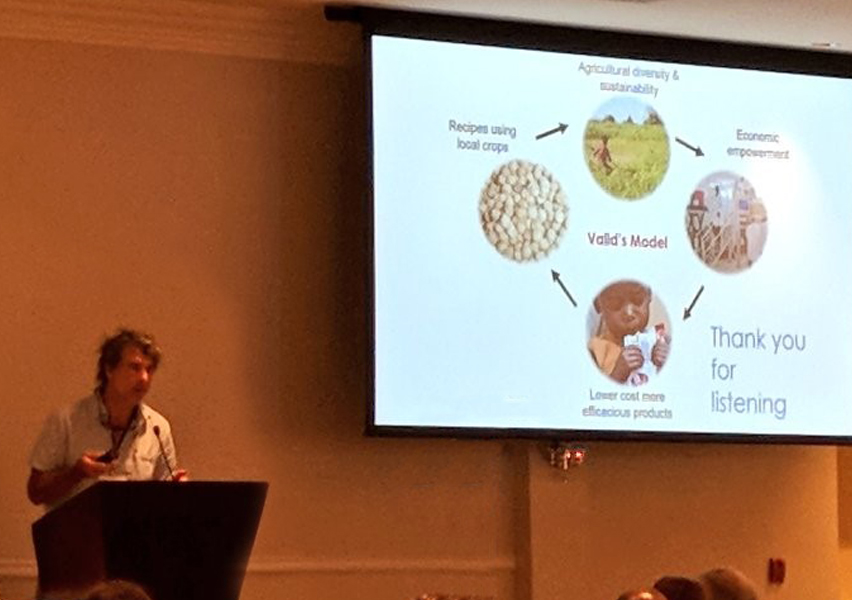 Dr Steve Collins reflects on the opportunities and problems associated with the USD$250 million contribution announced by Administrator, Samantha Power of USAID – a positive catalyst for change?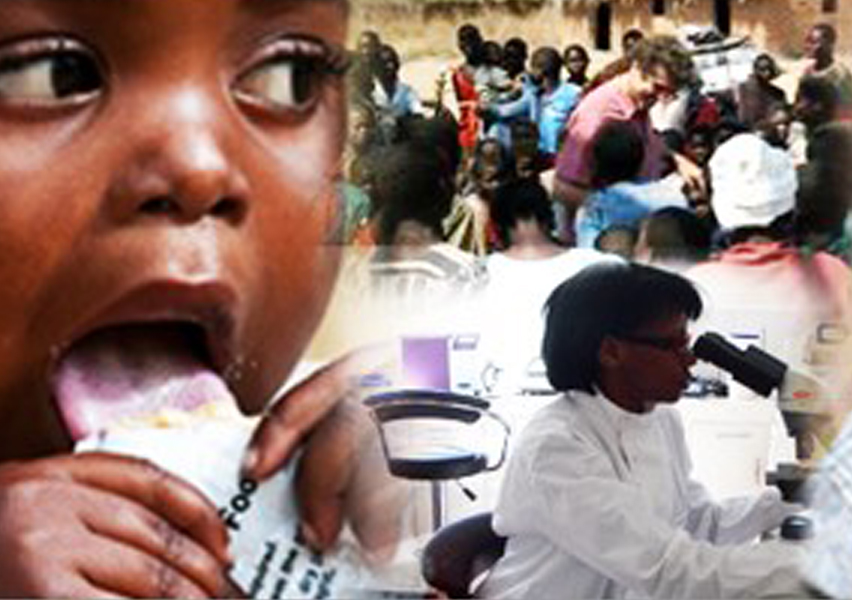 VALID commissioned and achieved peer-review of a professional report to quantify objectively the overall climate impact profile of the amino-acid enhanced, plant-based RUTF recipe. It has found that the overall global warming potential impacts of the plant-based RUTF recipe are 47%-52% less than the milk-peanut based recipe.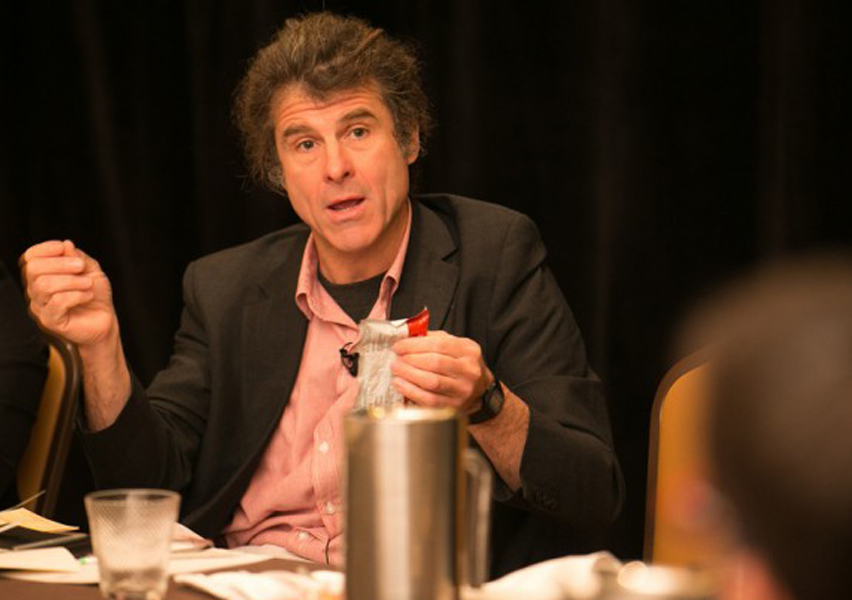 Dr Steve Collins gives a hugely informative and enlightened interview to ENN podcast while discussing his candid Reflections on the UN Global Action Plan on Wasting.
IT'S TIME TO BREAK THE MOULD