"VALID Nutrition believes that combining humanitarianism and business represents a vision for development that is in tune with the current world economic environment. At a time when aid budgets are being cut, ethical business models that generate their own funding longer term and reduce dependence on public finance, are vital."
In contrast to traditional aid and development models that are wholly dependent on public funding or charity donations, VALID Nutrition's SOCIAL IMPACT BUSINESS model facilitates humanitarian investment and ethical trading to converge and create a viable and self-funding business that both addresses under-nutrition and fosters longer term social and economic development.
VALID Nutrition's local approach to production adds direct value to local communities by positively impacting the economies of the countries where it works and fostering entrepreneurship through sourcing of ingredients from local suppliers. This leads to a continuous positive economic cycle that assists in alleviating poverty and malnutrition at multiple levels and on a long-term basis.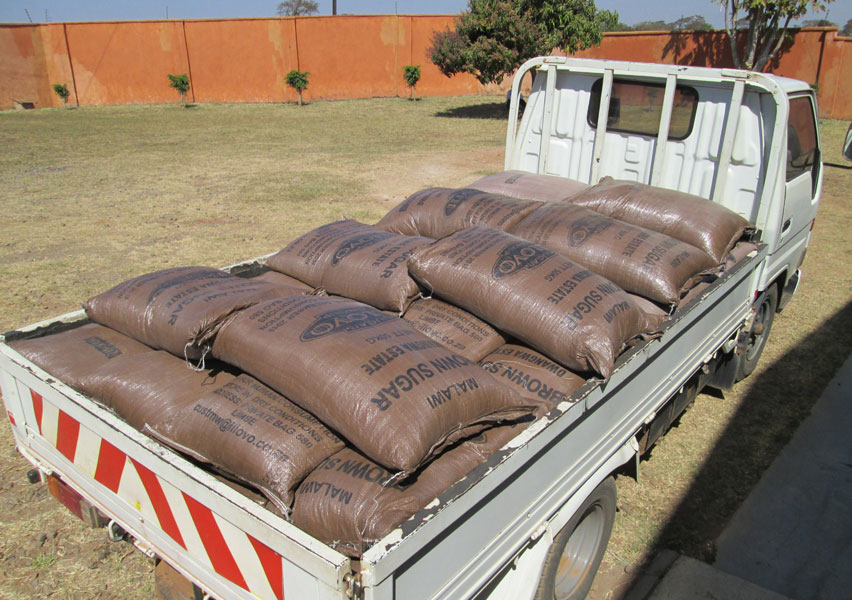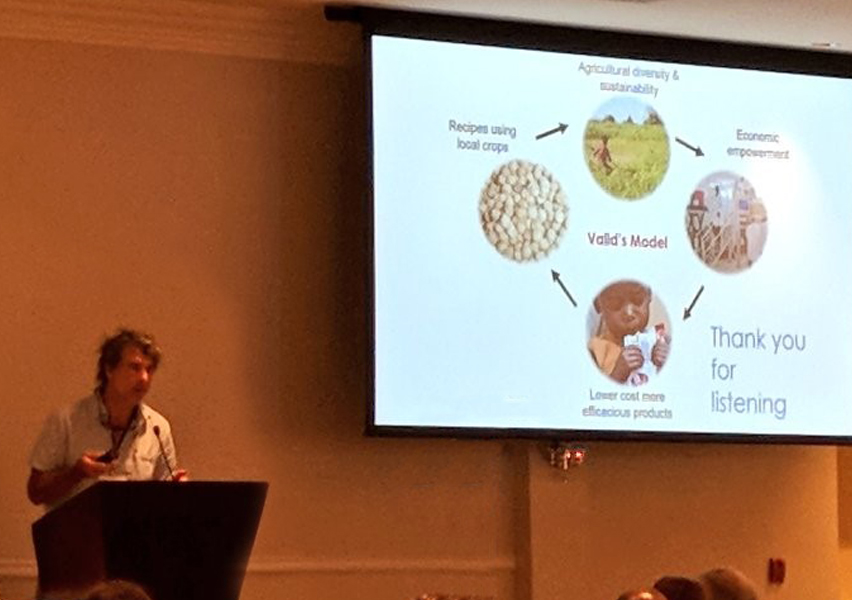 Dr Steve Collins reflects on the opportunities and problems associated with the USD$250 million contribution announced by Administrator, Samantha Power of USAID – a positive catalyst for change?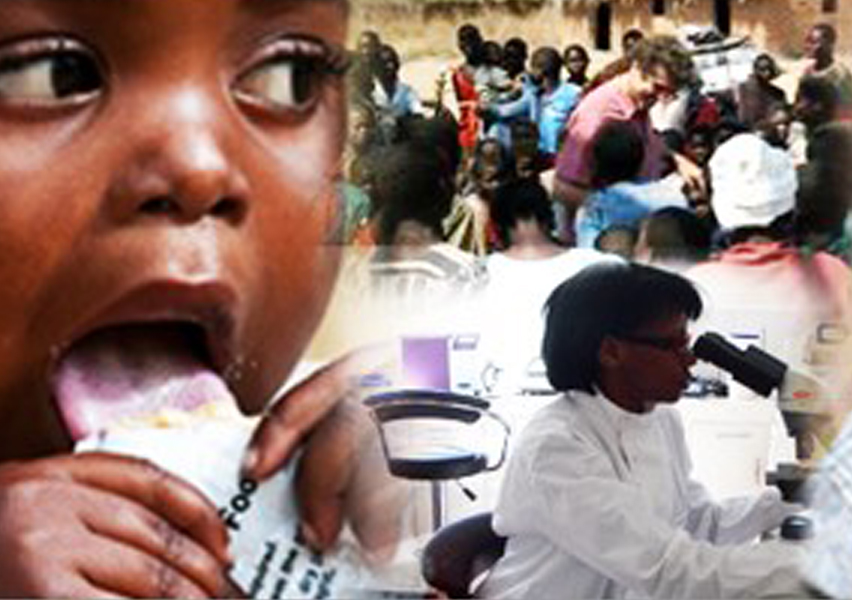 VALID commissioned and achieved peer-review of a professional report to quantify objectively the overall climate impact profile of the amino-acid enhanced, plant-based RUTF recipe. It has found that the overall global warming potential impacts of the plant-based RUTF recipe are 47%-52% less than the milk-peanut based recipe.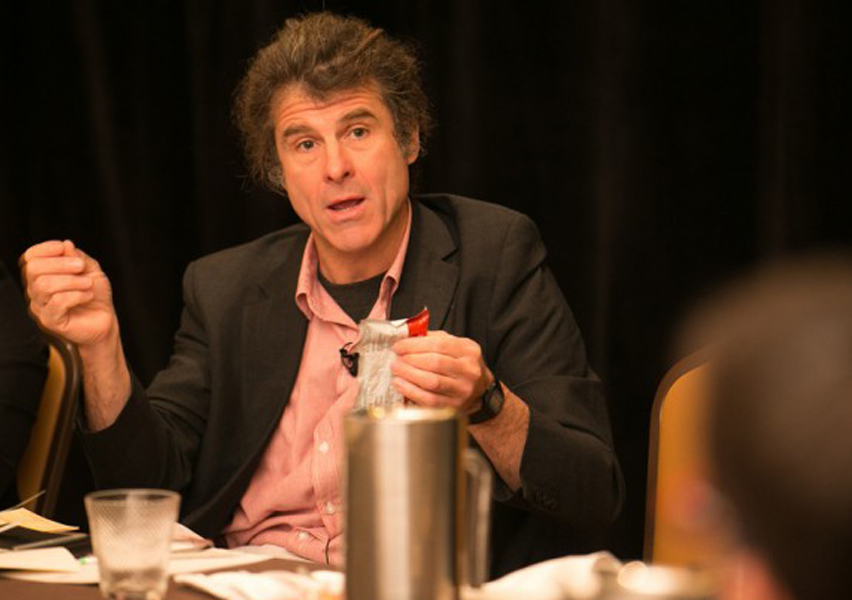 Dr Steve Collins gives a hugely informative and enlightened interview to ENN podcast while discussing his candid Reflections on the UN Global Action Plan on Wasting.
IT'S TIME TO BREAK THE MOULD