Our mission: 

to make highly nutritious "ready-to-use food" products more accessible and affordable to those who need them most, while also increasing awareness of their benefits and therefore generating demand.
This will be achieved by manufacturing locally in developing countries, evidence-based R&D and innovative marketing – developing new routes to consumers and through changing nutritional attitudes and behaviours at community level.
Our Vision:

For the first time in the history of civilisation, mankind has the capacity to combat and defeat malnutrition at a global scale.
In so doing, we can vastly improve the lives of countless millions of poor people – while also stimulating global economic growth, expanding markets and rewarding enlightened social investors.
The traditional response to preventing malnutrition has failed.  Over one third of all children in developing countries suffer from chronic malnutrition that impedes their physical and mental development.  Courageous change is needed and we believe that VALID can help to pioneer a new approach that seizes the opportunity and allows all children to reach their full potential.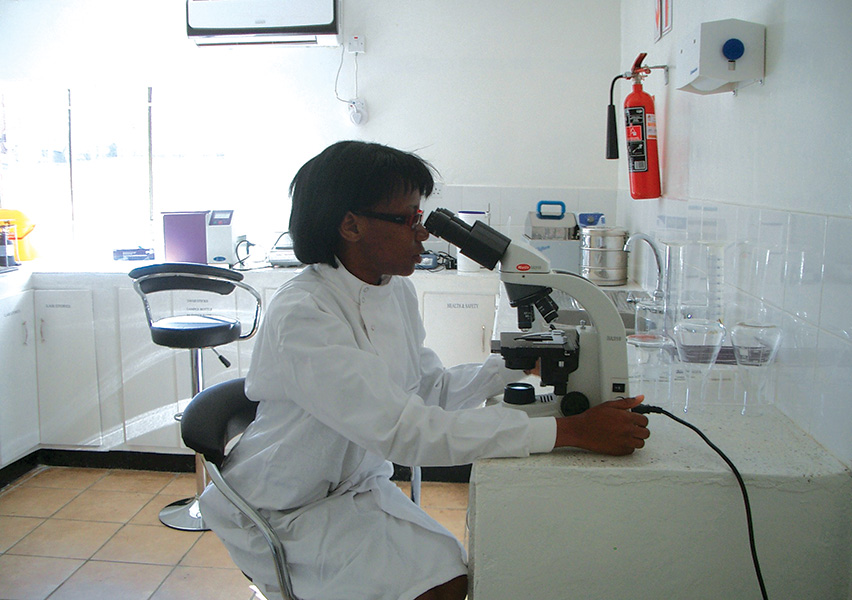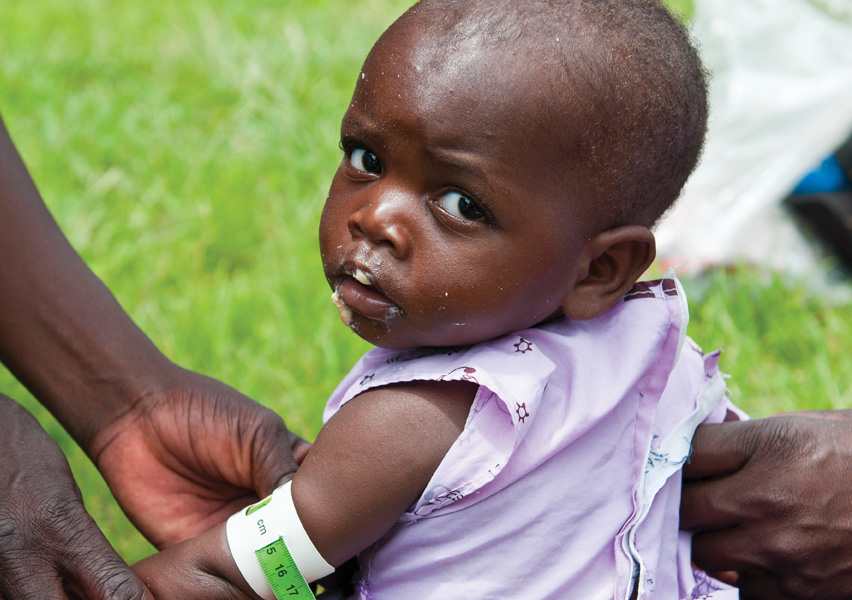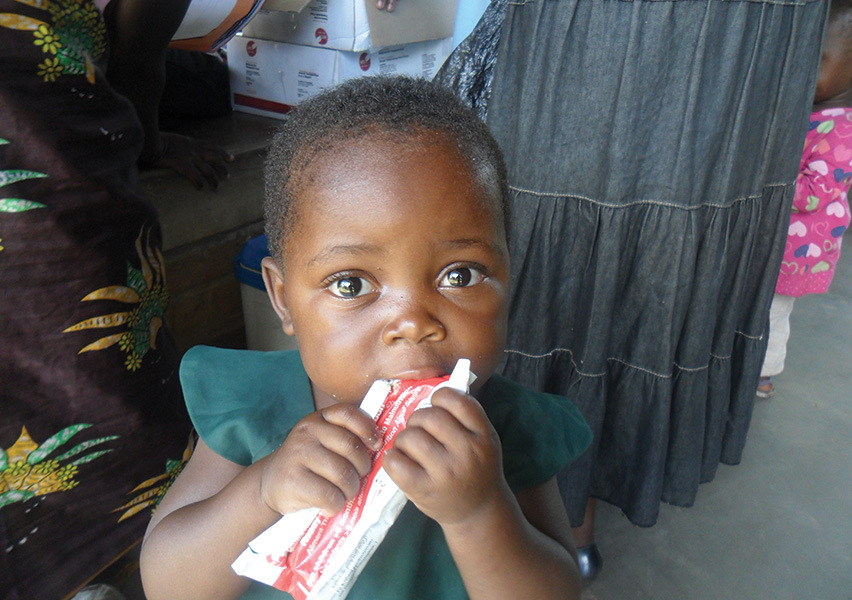 Our Values: 

We exist purely to pursue our vision and mission, not to grow for the sake of perpetuating our existence.
VALID Nutrition recognises the complexity of reducing global hunger.  It cannot combat malnutrition alone.  It believes in collaboration and has partnered with various organisations, international institutions, NGOs, research institutions and governments to expand the impact of its work.  It will continue to develop new partnerships to move towards a more sustainable future.
VALID Nutrition is committed to establishing mechanisms for new, ethical and enlightened engagement with the private sector.  Given the scale of malnutrition as a problem, we believe that broader and much more effective private sector involvement is critical and also presents a commercial opportunity.
VALID Nutrition is a registered charity in the UK, Ireland and US.  However, it operates as a social enterprise within strict commercial parameters and with highest standards of governance.  VALID Nutrition believes that its distinctive business model and business driven approach is the most effective and only realistic way to pursue its vision sustainably.
VALID Nutrition regards malnourished people as individuals and not as passive victims or mere beneficiaries.  We endeavour to tailor nutritional products (recipes, formats, sourcing and delivery) to their needs as opposed to those of the agencies involved in supply.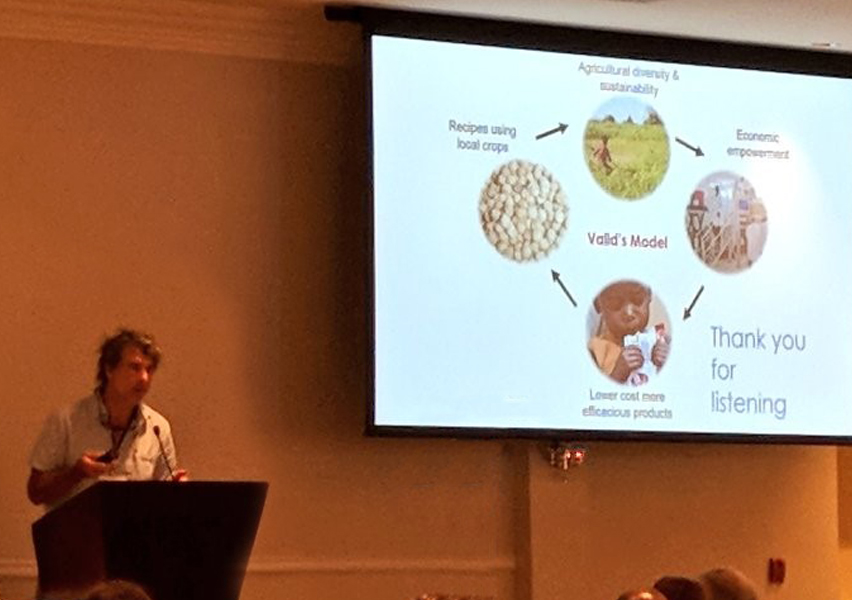 Dr Steve Collins reflects on the opportunities and problems associated with the USD$250 million contribution announced by Administrator, Samantha Power of USAID – a positive catalyst for change?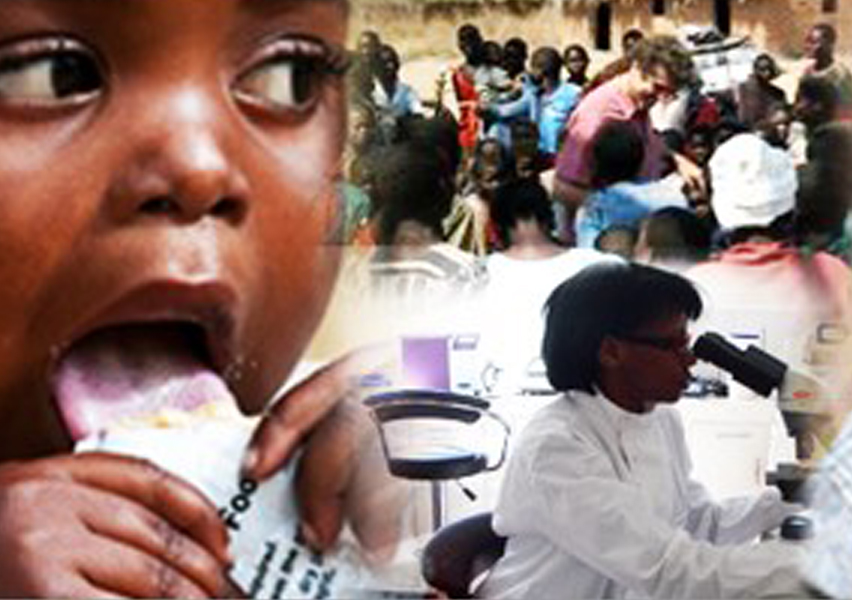 VALID commissioned and achieved peer-review of a professional report to quantify objectively the overall climate impact profile of the amino-acid enhanced, plant-based RUTF recipe. It has found that the overall global warming potential impacts of the plant-based RUTF recipe are 47%-52% less than the milk-peanut based recipe.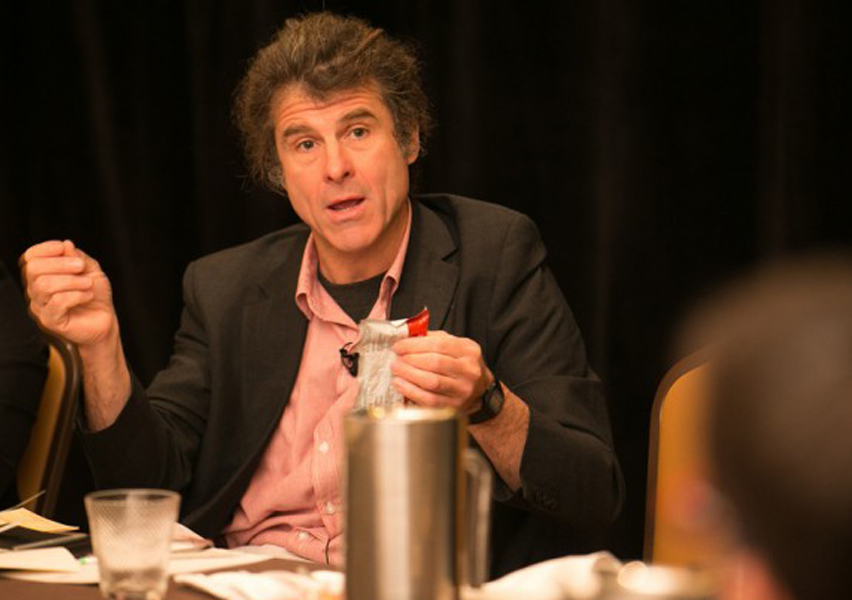 Dr Steve Collins gives a hugely informative and enlightened interview to ENN podcast while discussing his candid Reflections on the UN Global Action Plan on Wasting.
IT'S TIME TO BREAK THE MOULD