Our Partners
To work more effectively on reducing malnutrition and bringing about long-term food security, we need to work together. This is why VALID Nutrition is actively working with businesses, communities, think-tanks, international institutions, farmers, NGOs, governments and key decision makers.
Partnering with VALID Nutrition, gives you the opportunity to be part of an international movement that drives change and challenges the status quo.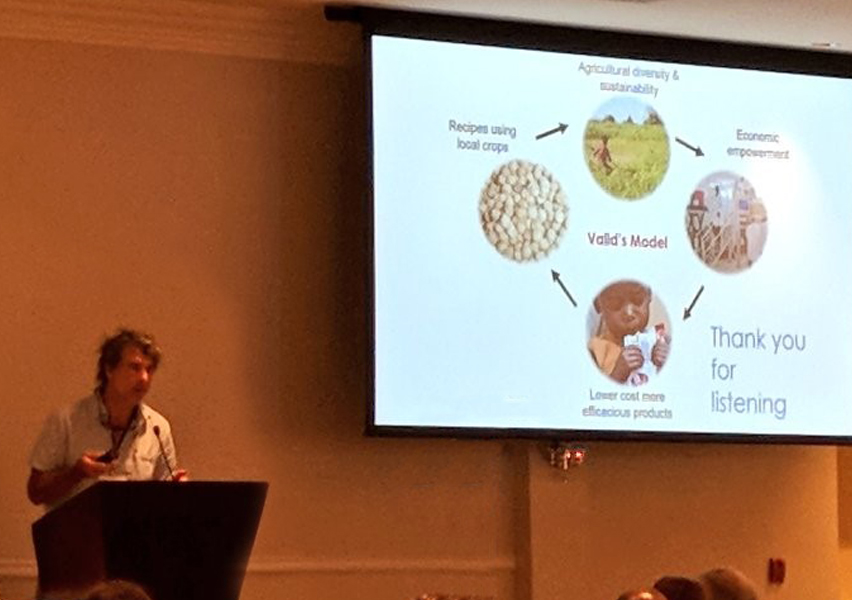 Dr Steve Collins reflects on the opportunities and problems associated with the USD$250 million contribution announced by Administrator, Samantha Power of USAID – a positive catalyst for change?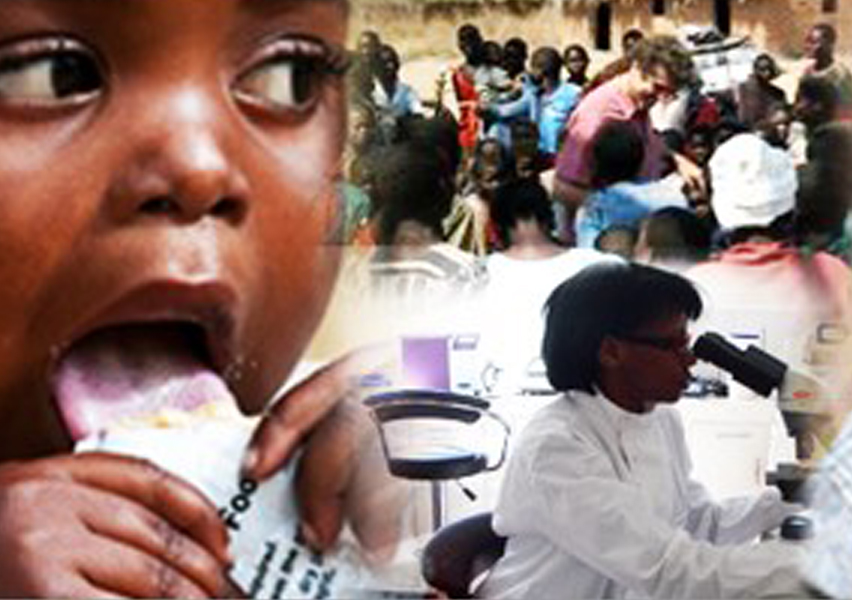 VALID commissioned and achieved peer-review of a professional report to quantify objectively the overall climate impact profile of the amino-acid enhanced, plant-based RUTF recipe. It has found that the overall global warming potential impacts of the plant-based RUTF recipe are 47%-52% less than the milk-peanut based recipe.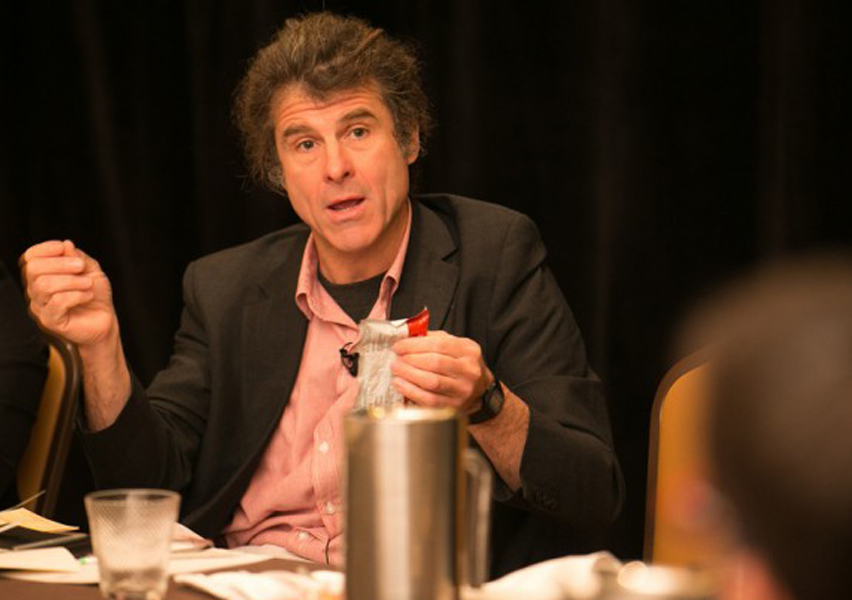 Dr Steve Collins gives a hugely informative and enlightened interview to ENN podcast while discussing his candid Reflections on the UN Global Action Plan on Wasting.
IT'S TIME TO BREAK THE MOULD