Our Partners
To work more effectively on reducing malnutrition and bringing about long-term food security, we need to work together. This is why VALID Nutrition is actively working with businesses, communities, think-tanks, international institutions, farmers, NGOs, governments and key decision makers.
Partnering with VALID Nutrition, gives you the opportunity to be part of an international movement that drives change and challenges the status quo.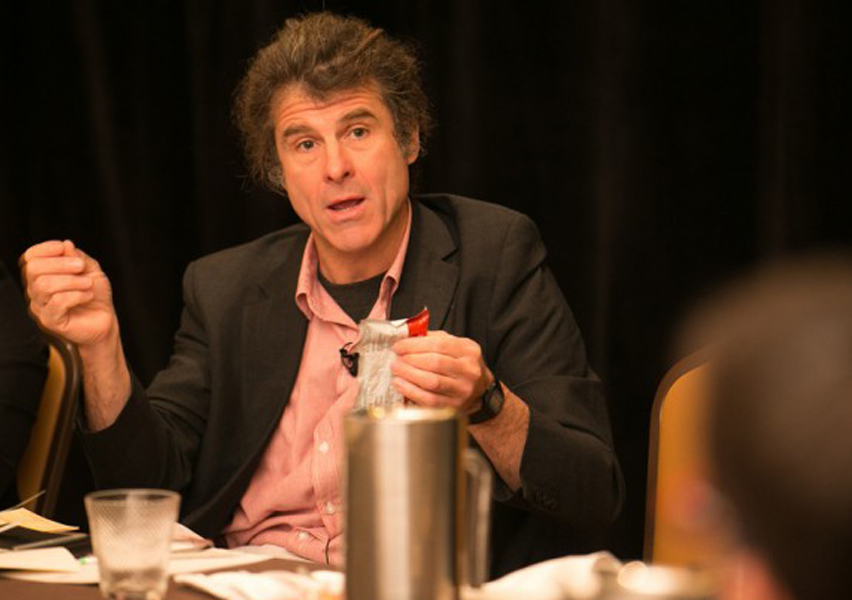 Dr Steve Collins gives a hugely informative and enlightened interview to ENN podcast while discussing his candid Reflections on the UN Global Action Plan on Wasting.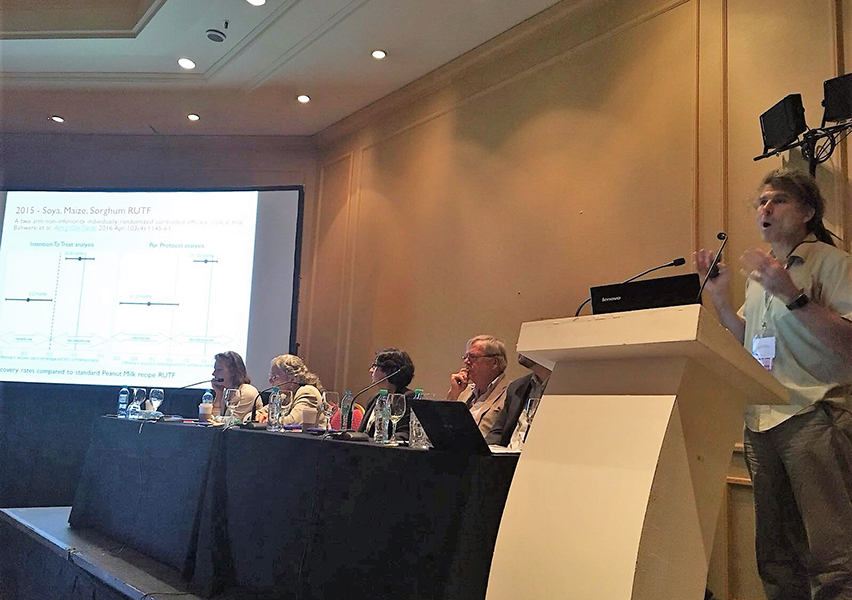 The ground-breaking results from a clinical trial of a Ready-to-Use Therapeutic Food (RUTF) product made without milk or animal source protein and undertaken in Malawi in 2016, were recently unveiled by VALID Nutrition's Founder, Dr Steve Collins.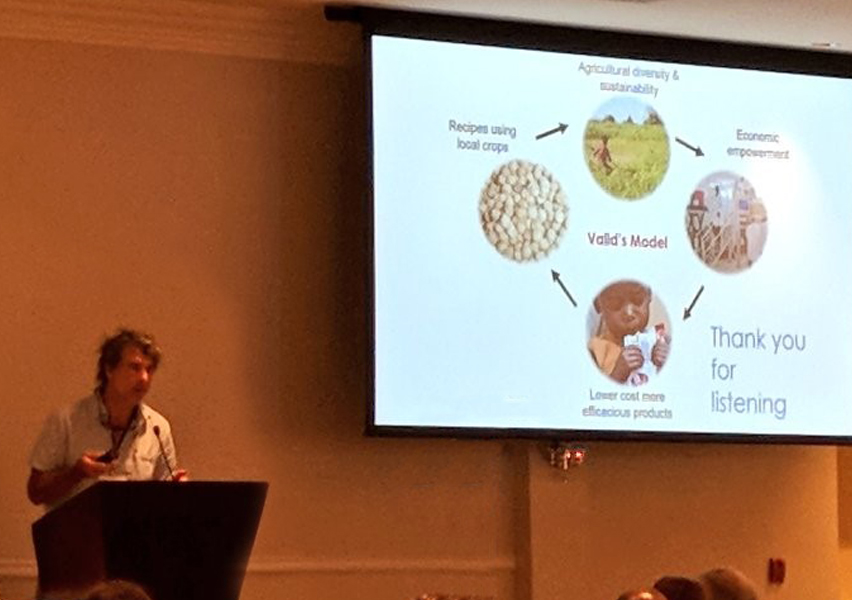 Food Assistance for Nutrition Evidence Summit on June 27th and 28th, 2018 in Washington D.C.
"It is scandalous that a product with several critical advantages and high quality scientific evidence to support it, can be blocked because of bureaucracy and vested interests"
IT'S TIME TO BREAK THE MOULD