Ready-to-Use Food Production
VALID Nutrition researches and manufactures a range of innovative ready-to-use food product to address malnutrition.
VALID was the first humanitarian organization in the world to do this exclusively on the African Continent. Its factory in Malawi started production in 2007.
Since 2016, VALID is also involved in local ready-to-use food production in India, in collaboration with a local dairy co-operative (comprising 3.6 million smallholder dairy farmers).
The relevance of both locations is as follows:
India accounts for 40% of all cases of severe acute malnutrition globally.
In 2015, the majority of children under 5 years of age suffering from acute malnutrition lived in Africa and Asia (UNICEF/WHO/World Bank 2016).
Plans are also underway for operations in other parts of Africa and Asia. In all countries, VALID Nutrition works closely with local governments, development agencies and NGOs to increase access to its products.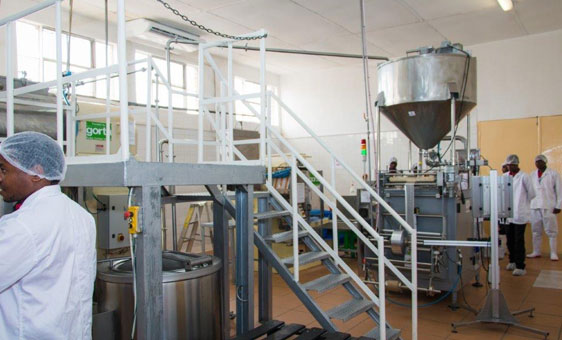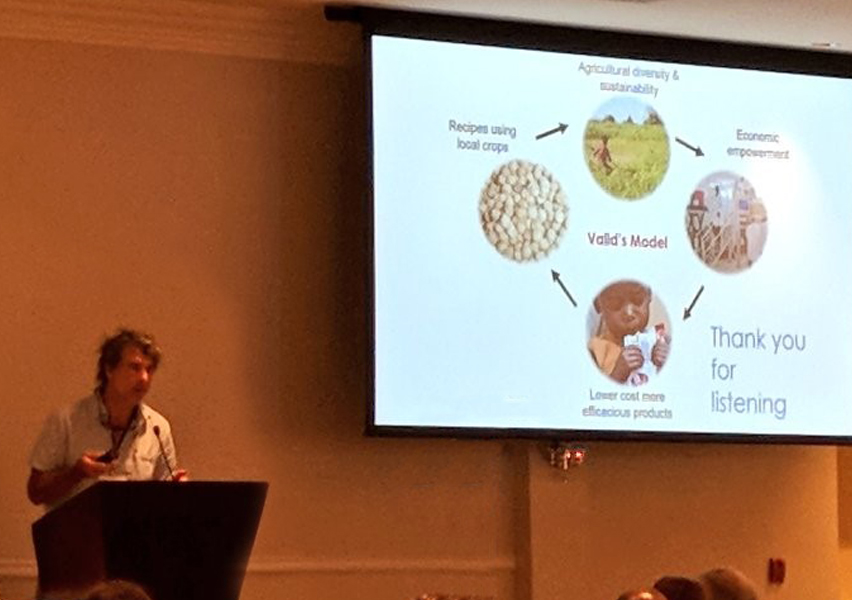 Dr Steve Collins reflects on the opportunities and problems associated with the USD$250 million contribution announced by Administrator, Samantha Power of USAID – a positive catalyst for change?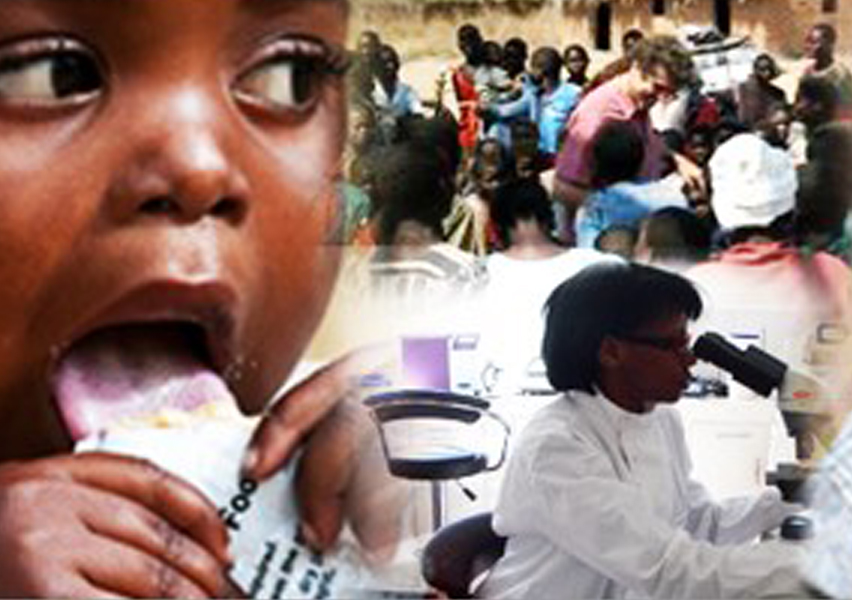 VALID commissioned and achieved peer-review of a professional report to quantify objectively the overall climate impact profile of the amino-acid enhanced, plant-based RUTF recipe. It has found that the overall global warming potential impacts of the plant-based RUTF recipe are 47%-52% less than the milk-peanut based recipe.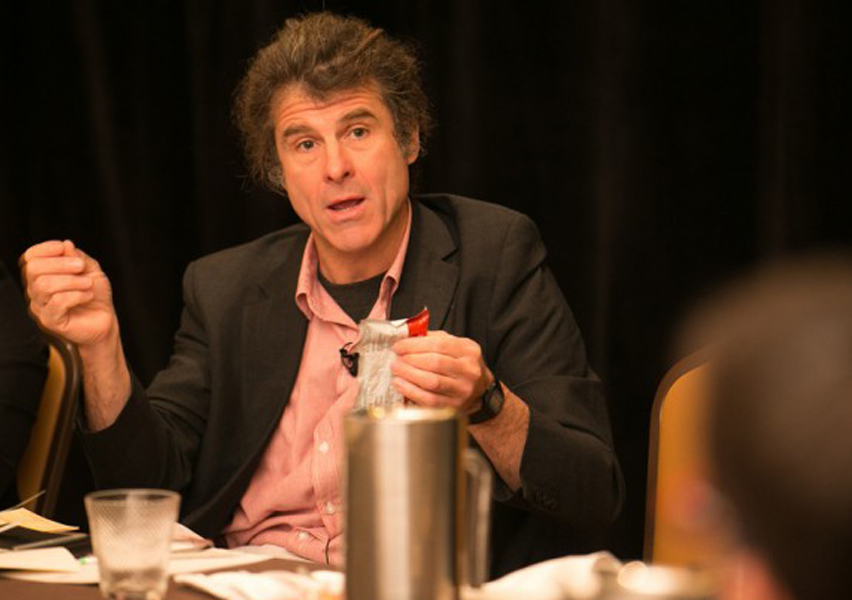 Dr Steve Collins gives a hugely informative and enlightened interview to ENN podcast while discussing his candid Reflections on the UN Global Action Plan on Wasting.
IT'S TIME TO BREAK THE MOULD