VALID Nutrition generates its own revenue from the provision of professional consultancy and advisory services in addition to sales of its Ready-to-Use Foods (RUFs). Through this, we aim to become a self-sustaining, social impact business.
Although, we haven't yet reached a position of self-sufficiency, we have had access to generous voluntary and capital grant income from Philanthropists, Governmental bodies (DfID, Irish Aid and USAID) and select major Foundations, as well as long term loans. All of these sources have allowed us to develop ground-breaking research in food technology IP, and to expand our impact by enabling the treatment of over 400,000 children in Malawi by November 2019.
We are confident that we can continue to drive the changes needed to make effective affordable nutrition available at scale through sustainable market based mechanisms.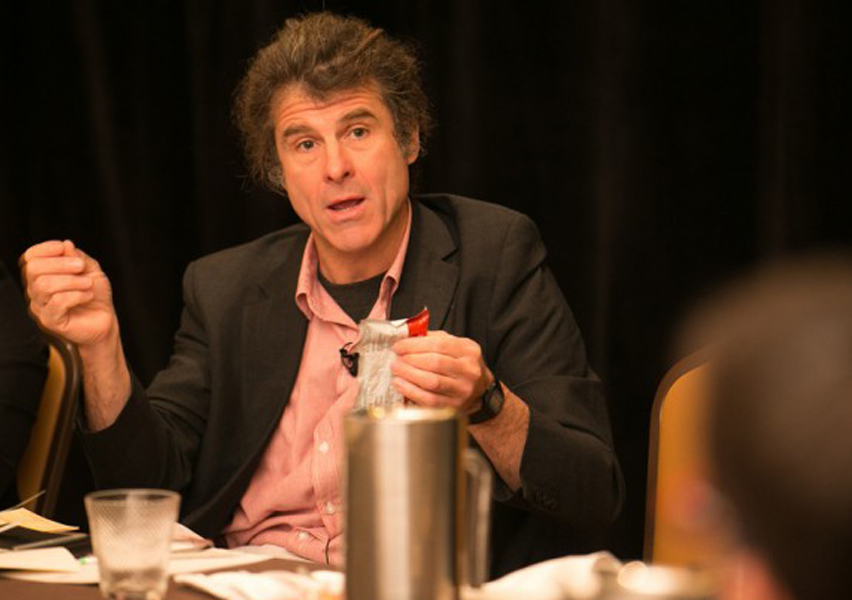 Dr Steve Collins gives a hugely informative and enlightened interview to ENN podcast while discussing his candid Reflections on the UN Global Action Plan on Wasting.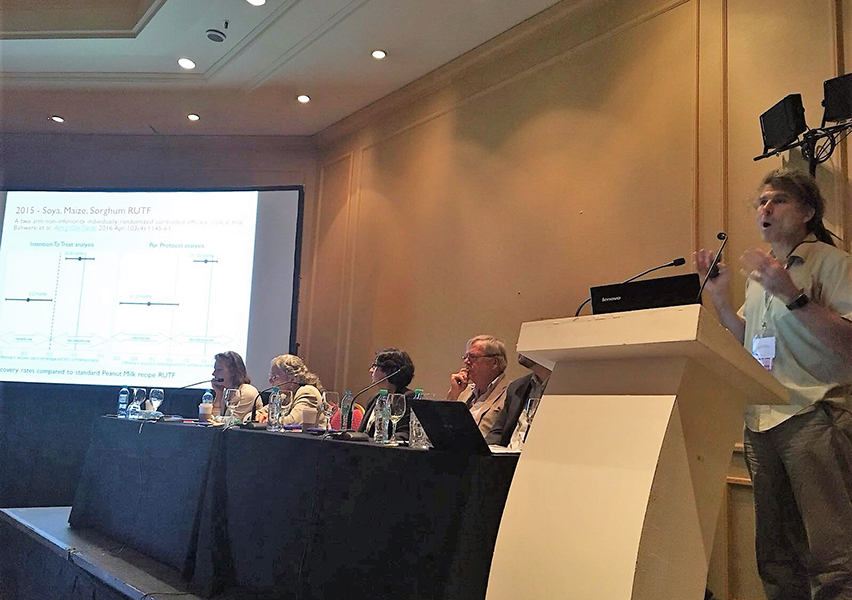 The ground-breaking results from a clinical trial of a Ready-to-Use Therapeutic Food (RUTF) product made without milk or animal source protein and undertaken in Malawi in 2016, were recently unveiled by VALID Nutrition's Founder, Dr Steve Collins.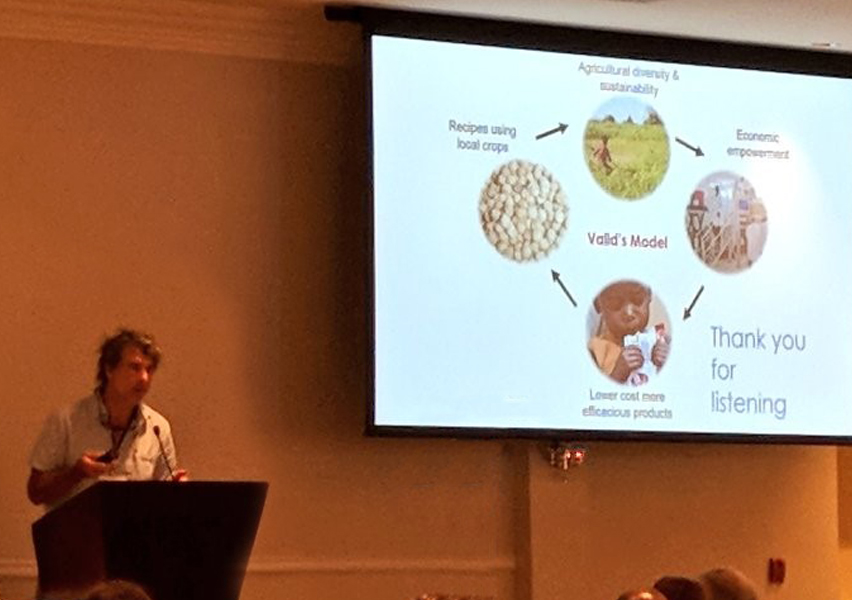 Food Assistance for Nutrition Evidence Summit on June 27th and 28th, 2018 in Washington D.C.
"It is scandalous that a product with several critical advantages and high quality scientific evidence to support it, can be blocked because of bureaucracy and vested interests"
IT'S TIME TO BREAK THE MOULD