Research & Development

VALID's goal in alternative recipe development is to reduce cost of production in order to increase the number of treated children suffering from malnutrition, and to promote social and economic impact in developing countries by sourcing as many ingredients from local smallholder farmers as possible and improving crop diversity and sustainable agricultural practices.
Please refer to the Publications section of our website to access our published articles on our various product trials.
Acute malnutrition (starvation)
Various new recipes are undergoing field trials in Malawi and other countries in Africa. These new recipes use more locally grown ingredients such as soy, maize, sorghum or chickpea, and substitute part or all the milk powder that forms the basis of the current standard milk-peanut Ready-to-Use Therapeutic Food recipe.
Chronic malnutrition (stunting)
VALID Nutrition is currently undertaking an acceptability trial of a "Ready-to-Use Complementary Food (RUCF)" with optimised micronutrient content to increase the efficacy of the product in preventing and treating stunting.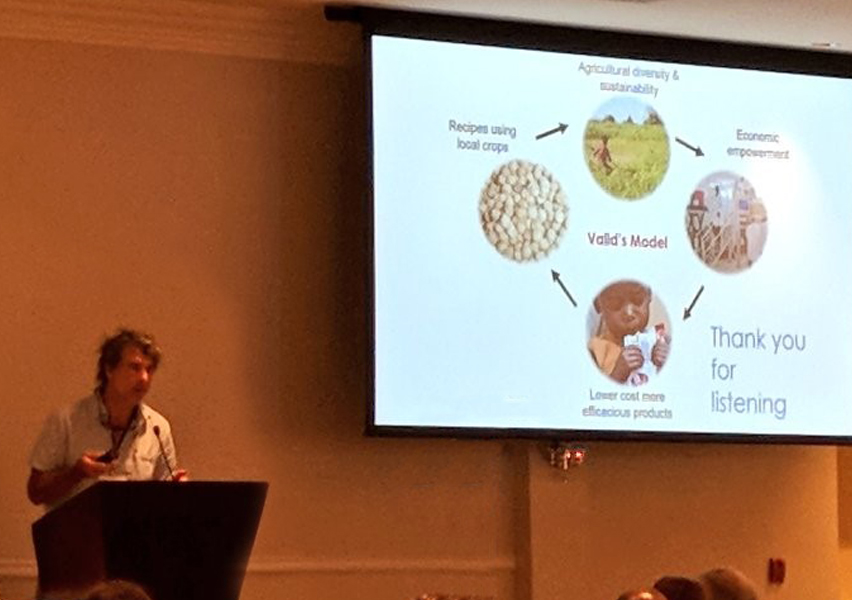 Dr Steve Collins reflects on the opportunities and problems associated with the USD$250 million contribution announced by Administrator, Samantha Power of USAID – a positive catalyst for change?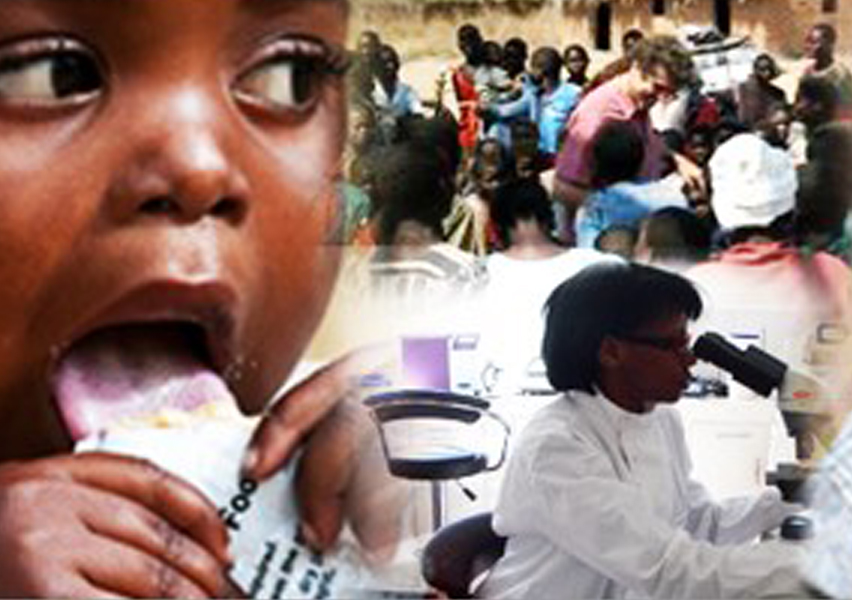 VALID commissioned and achieved peer-review of a professional report to quantify objectively the overall climate impact profile of the amino-acid enhanced, plant-based RUTF recipe. It has found that the overall global warming potential impacts of the plant-based RUTF recipe are 47%-52% less than the milk-peanut based recipe.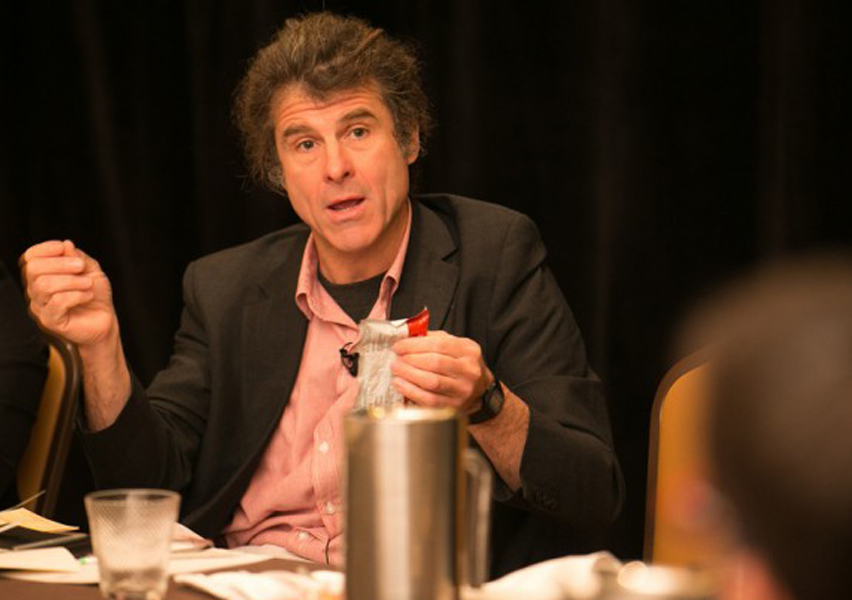 Dr Steve Collins gives a hugely informative and enlightened interview to ENN podcast while discussing his candid Reflections on the UN Global Action Plan on Wasting.
IT'S TIME TO BREAK THE MOULD