Malnutrition occurs when an individual's nutrient intake fails to meet their nutrient demand. This mismatch is the result of an extremely complex range of diverse interconnected factors that decrease nutrient intake and/or increase nutrient requirements.
The Conceptual Framework of Malnutrition (see figure on the right), initially developed by UNICEF, reflects the various factors, how they interact and affect nutritional status.
The immediate causes are related to dietary intake and to health. The underlying causes include household food insecurity, inadequate care and access to health services, and poor household environment. The basic causes of undernutrition are rooted in poverty and involve interactions between social, economic, and political contexts.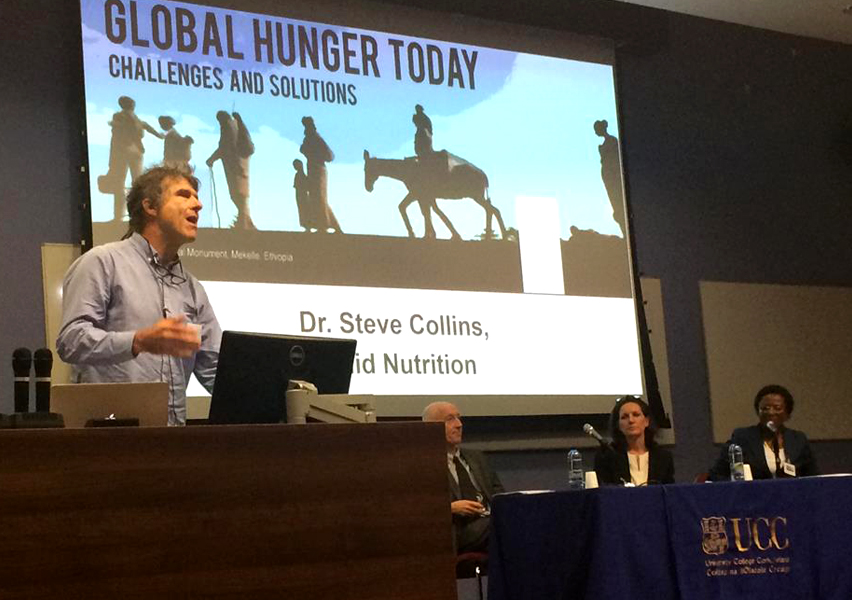 At the Global Hunger Today Conference, Dr Steve Collins raised challenging questions about undue delays in the implementation of robust, scientific evidence that can transform the numbers of malnourished children receiving treatment within existing budgets.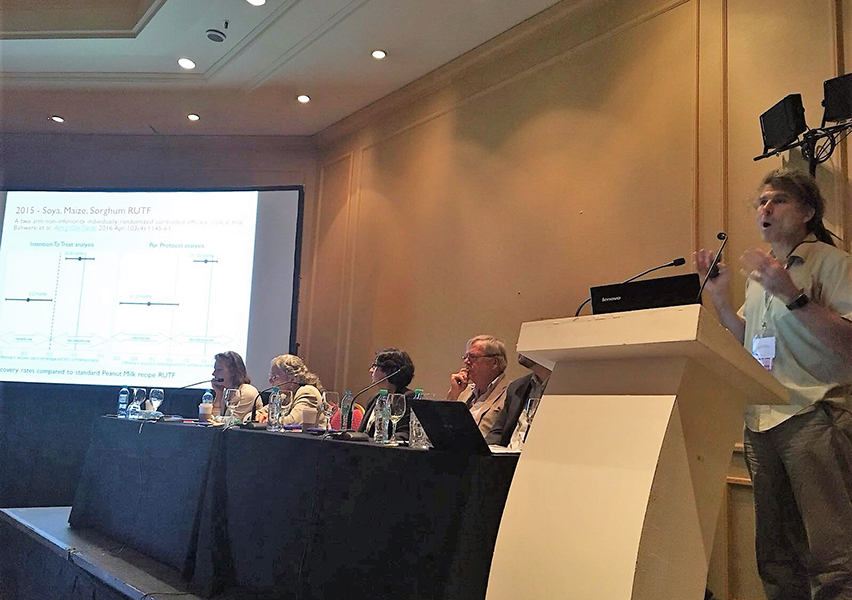 The ground-breaking results from a clinical trial of a Ready-to-Use Therapeutic Food (RUTF) product made without milk or animal source protein and undertaken in Malawi in 2016, were recently unveiled by VALID Nutrition's Founder, Dr Steve Collins.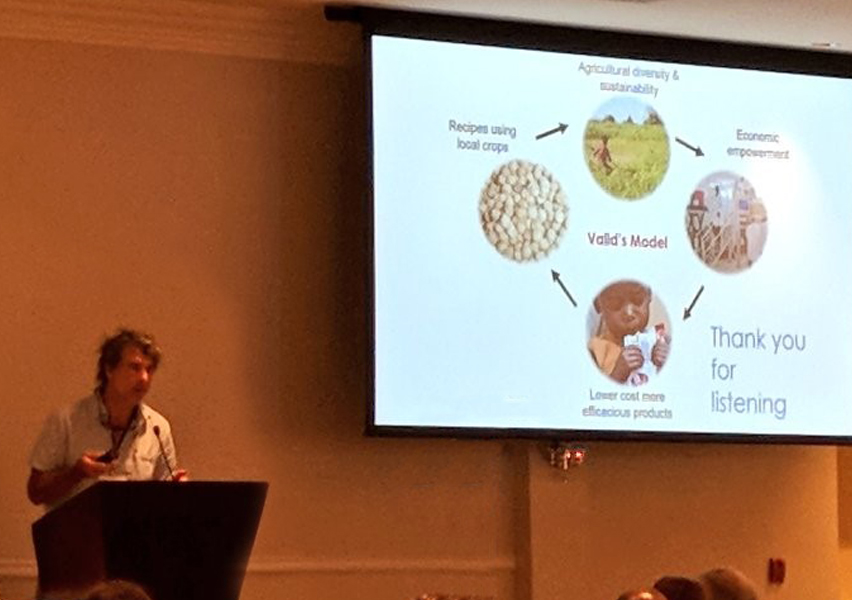 Food Assistance for Nutrition Evidence Summit on June 27th and 28th, 2018 in Washington D.C.
"It is scandalous that a product with several critical advantages and high quality scientific evidence to support it, can be blocked because of bureaucracy and vested interests"
IT'S TIME TO BREAK THE MOULD