India factory (

Amul)
Shaping the malnutrition market through a dynamic partnership in India.
As not-for-profit organisations committed to lasting change and working with marginalised communities, VALID Nutrition and Amul Dairy have partnered to build a new state of the art "Ready-to-Use Foods (RUFs)" factory in India – the relevance of location being that India accounts for 40% of all cases of severe acute malnutrition globally.
This partnership aims to shape and stimulate the global ready-to-use food market in a progressive way, by introducing significant competition and ensuring additional social and economic impacts through local sourcing and production.
Production started in 2016. Thanks to the highly recognised VALID Nutrition brand and Amul Dairy's world class reputation and technical manufacturing expertise, this new manufacturing plant produces high quality ready-to-use food products to prevent and treat severe and moderate acute malnutrition. The factory is validated by UNICEF and the products have exceptional sensory and stability properties that emanate from the unique production process used.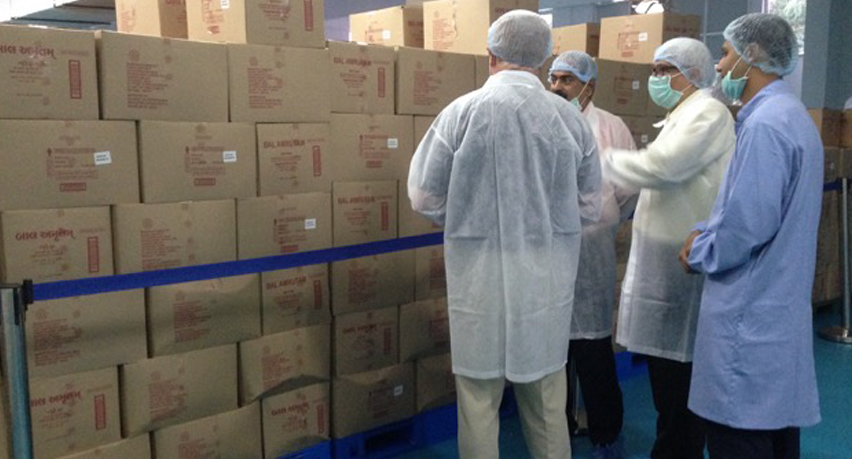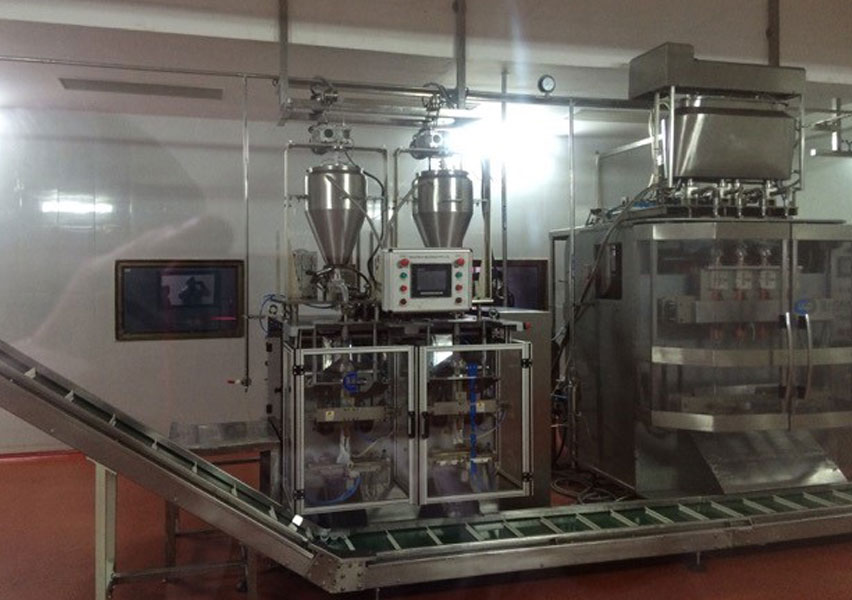 Amul is a social enterprise and Indian dairy cooperative based in the state of Gujarat, India.
It was formed in 1946 by the Kaira District Co-operative Milk Producers' Union. The Gujarat Co-operative Milk Marketing Federation Ltd. (GCMMF) was then created to manage the Amul brand and market the co-operative's products. Today, the Kaira District Co-operative Milk Producers' Union is jointly owned by 3.6 million local milk producers in Gujarat. Some 70% of producer members are small, marginal farmers and landless labourers, including a sizeable population of people belonging to tribal groups and scheduled castes (historically marginalised groups).
Amul drove India's White Revolution, which made the country the world's largest producer of milk and milk products. It is now the largest food brand in India and sells many of its products in markets overseas.
For more information on our partner Amul Dairy, please visit their websites:
http://www.amuldairy.com/
http://www.amul.com/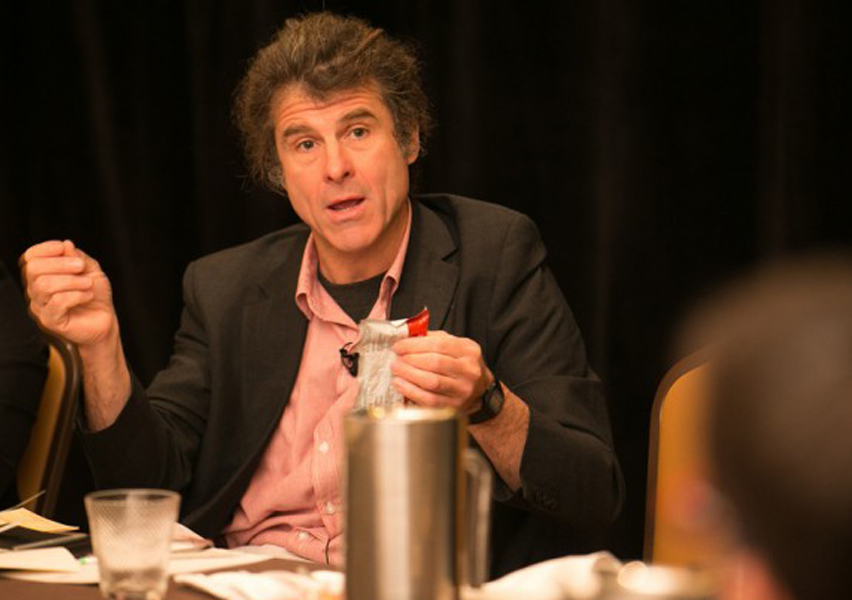 Dr Steve Collins gives a hugely informative and enlightened interview to ENN podcast while discussing his candid Reflections on the UN Global Action Plan on Wasting.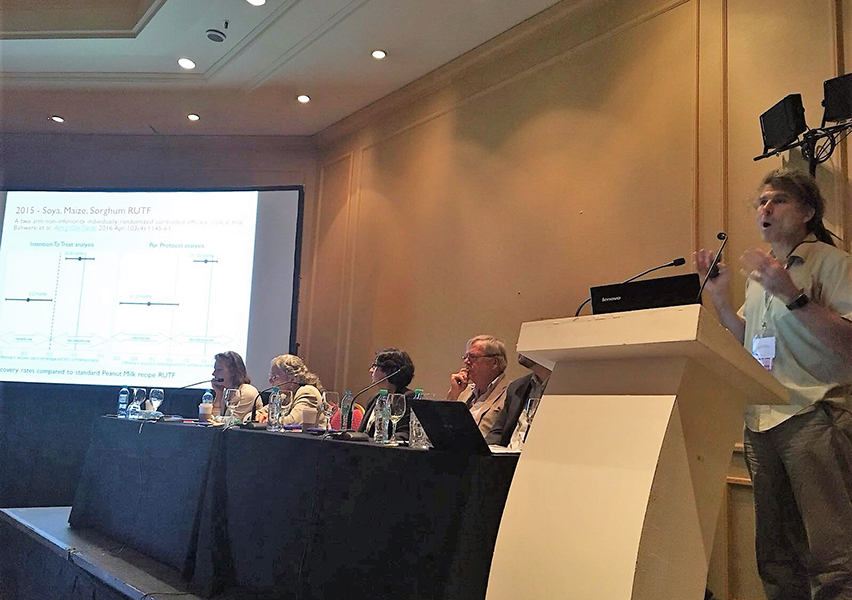 The ground-breaking results from a clinical trial of a Ready-to-Use Therapeutic Food (RUTF) product made without milk or animal source protein and undertaken in Malawi in 2016, were recently unveiled by VALID Nutrition's Founder, Dr Steve Collins.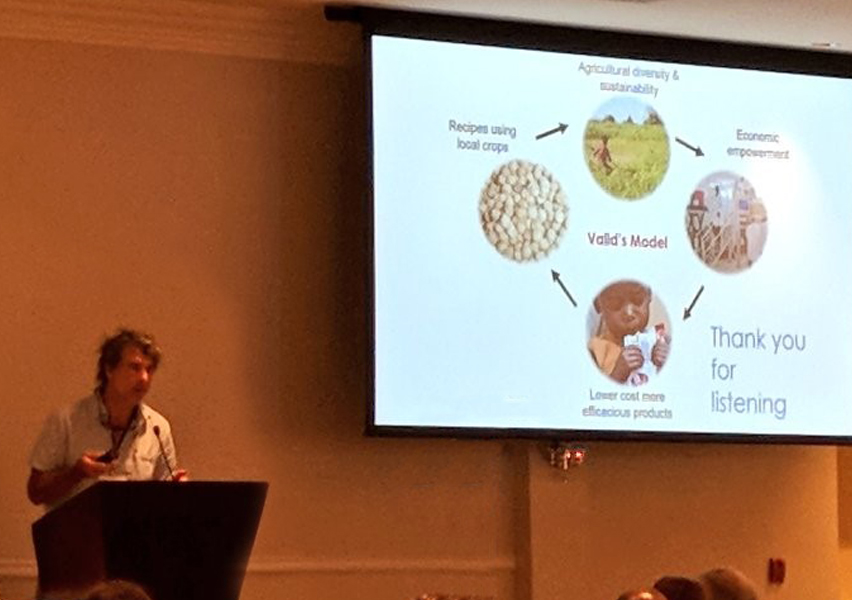 Food Assistance for Nutrition Evidence Summit on June 27th and 28th, 2018 in Washington D.C.
"It is scandalous that a product with several critical advantages and high quality scientific evidence to support it, can be blocked because of bureaucracy and vested interests"
IT'S TIME TO BREAK THE MOULD