"Courageous change is needed and we believe that we can pioneer a new evidence based approach."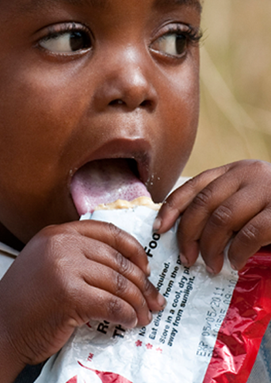 Why VALID Nutrition can make a difference
Despite all the amazing advances made in the last 30 years, lack of access to appropriate affordable nutrition still affects one third of all children in developing countries. This means that they are denied the opportunity to ever reach their full potential – both mentally and physically.
The solution is possible and the prize is absolutely enormous, not just for the children concerned, but also their societies and the global economy.
By empowering mothers and increasing access to quality nutrition together with an innovative evidence based approach, VALID aims to unleash a disruptive change in how this problem is addressed – and in so doing, be a catalyst for an enterprise driven sustainable solution.