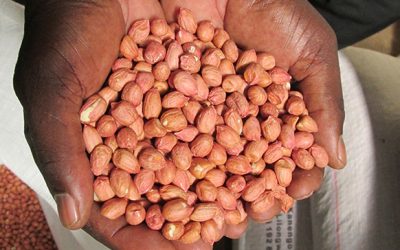 In conjunction with UCC, we recently presented the final results from a six-year analysis of Small Holder Farmers in Malawi. Read more
The power of disruptive innovations.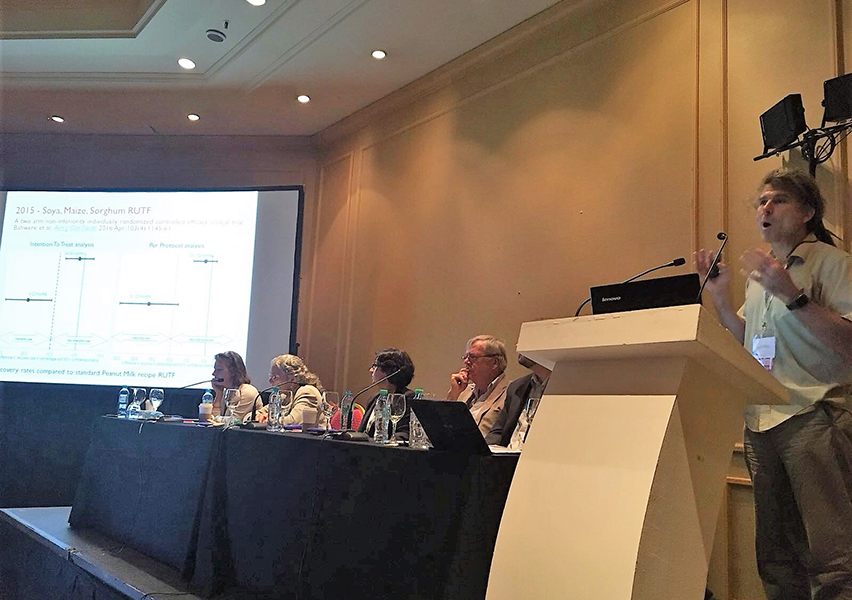 The ground-breaking results from a clinical trial of a Ready-to-Use Therapeutic Food (RUTF) product made without milk or animal source protein and undertaken in Malawi in 2016, were recently unveiled by VALID Nutrition's Founder, Dr Steve Collins.
Change Leader Interview: Dr. Steve Collins
IT'S TIME TO BREAK THE MOULD