Establishment of the factory
In 2005, VALID set up its factory in Malawi to research and manufacture ready-to-use foods (RUFs) in a developing country requiring them, with the aim of treating and preventing malnutrition whilst directly maximising social and economic impact.
Malawi represents the "proof of concept" that VALID's local production "farm-to-mouth" model is a long-term and sustainable approach to tackling malnutrition. Our factory is providing clear evidence of the broader developmental value and impact of what we do – compared to manufacturing RUFs in Europe or the USA.
For more information on the Malawi factory, please visit their website:  http://validnutrition.mw/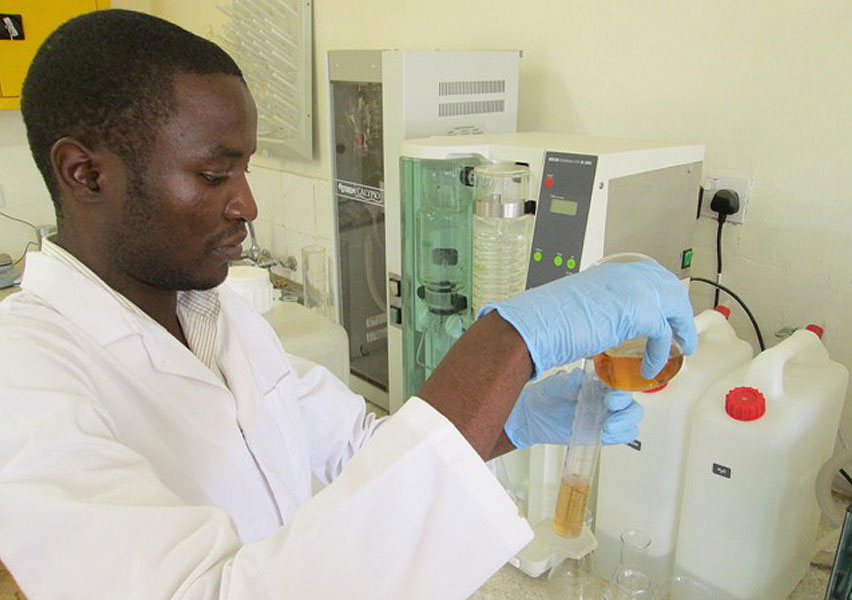 VALID Nutrition – ExAgris partnership
In 2013, VALID Nutrition (a social impact business) and ExAgris Ltd (an enlightened agricultural business) partnered to further develop the "farm-to-mouth" model by strengthening the local food value chain through improved agricultural practices in groundnut production, storage and handling. Local farmers supply the groundnuts – the main ingredient in our products – and AfriOil (an ExAgris initiative) processes them for use at our factory in Malawi.
From a global perspective, our partnership with Exagris is unique and creates a powerful synergy and reach – from local farms to the mouths of malnourished children.
For more information on our partner ExAgris, please visit their website: http://exagris.com/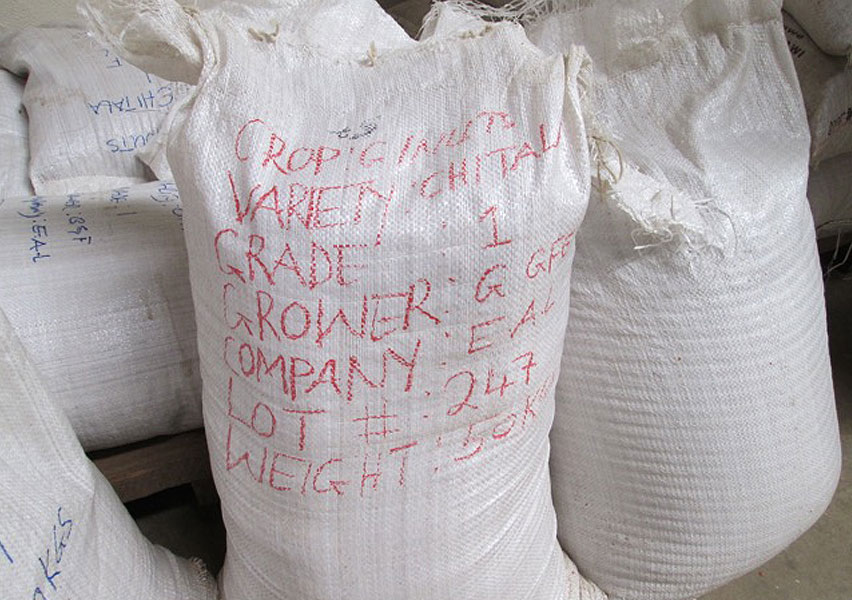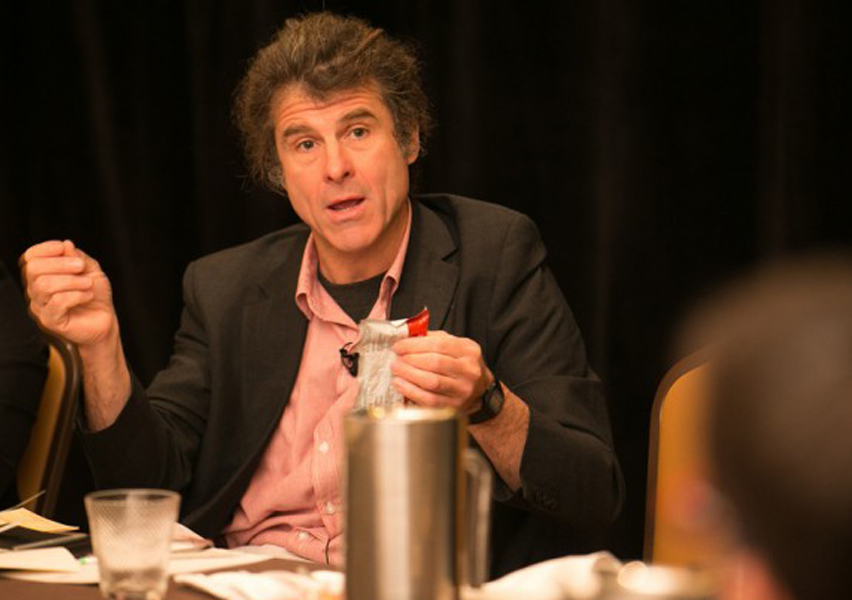 Dr Steve Collins gives a hugely informative and enlightened interview to ENN podcast while discussing his candid Reflections on the UN Global Action Plan on Wasting.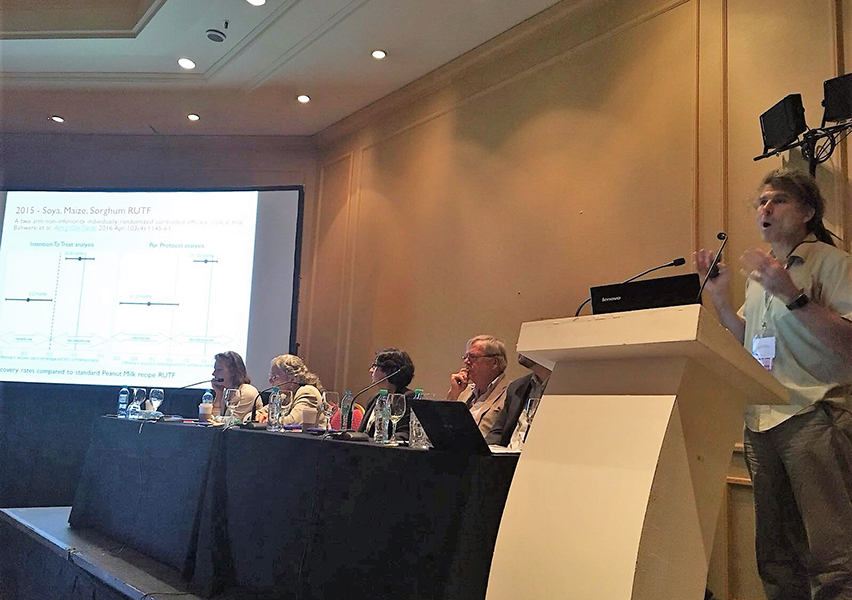 The ground-breaking results from a clinical trial of a Ready-to-Use Therapeutic Food (RUTF) product made without milk or animal source protein and undertaken in Malawi in 2016, were recently unveiled by VALID Nutrition's Founder, Dr Steve Collins.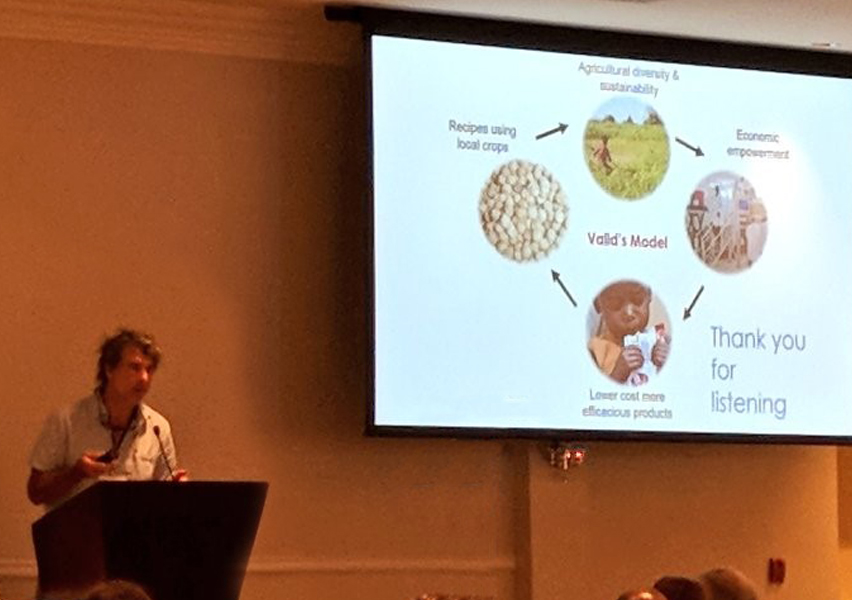 Food Assistance for Nutrition Evidence Summit on June 27th and 28th, 2018 in Washington D.C.
"It is scandalous that a product with several critical advantages and high quality scientific evidence to support it, can be blocked because of bureaucracy and vested interests"
IT'S TIME TO BREAK THE MOULD